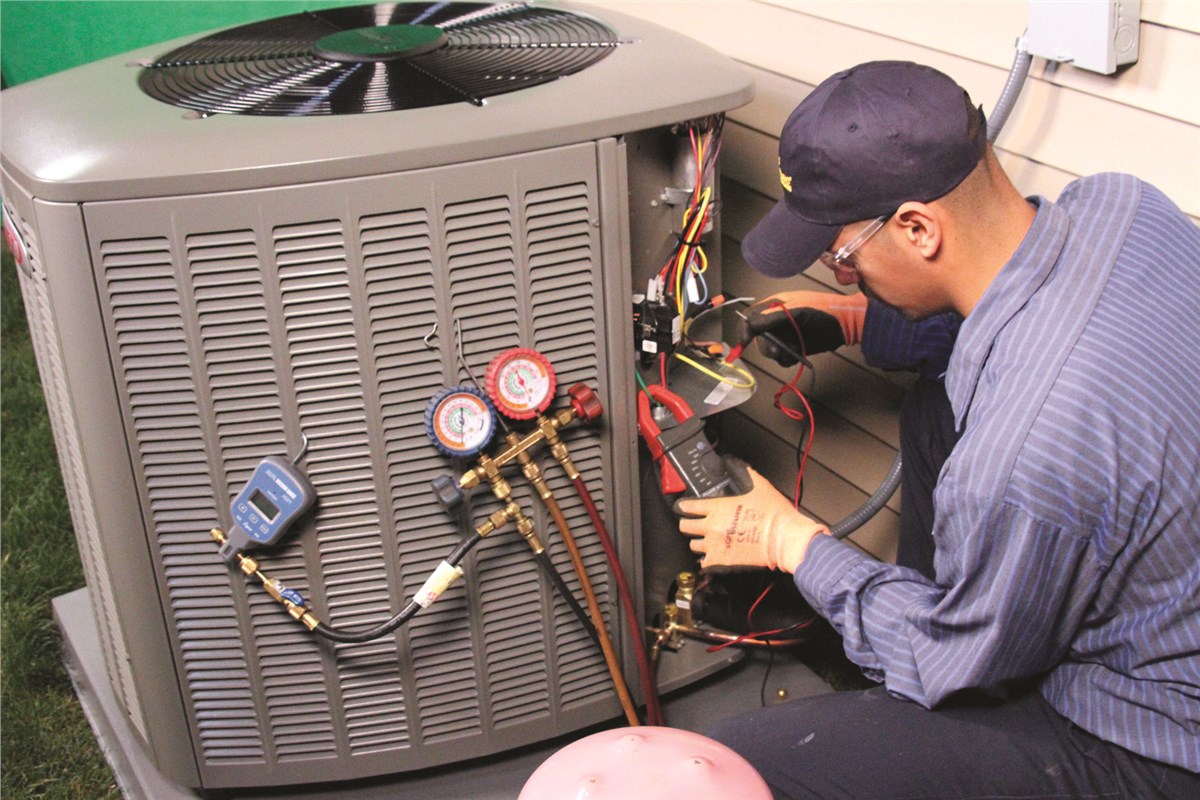 Is your air conditioner not functioning optimally? Don't worry! Our team at Rhymes Heating & Cooling is here to guide you on how to inspect your air conditioner properly. With our expert tips, you'll be able to identify common issues and determine whether a professional repair is necessary.
Why Hiring an AC Expert Is Important
While inspecting your air conditioner can help you identify minor issues, it's crucial to understand the importance of hiring an AC expert for complex problems. At Rhymes Heating & Cooling, our staff is made up of technicians with extensive training and expertise who possess in-depth knowledge of all HVAC systems. They can accurately diagnose any underlying issues, provide effective solutions, and ensure your AC unit operates at its best.
Should Your AC Unit Be Repaired or Replaced?
Facing a broken air conditioner can be a frustrating experience, leaving you wondering whether to repair or replace the unit. Our experts can assist you in making an informed decision. We consider various factors such as the age of your AC unit, the extent of the damage, energy efficiency, and your budget. We'll provide honest advice and help you choose the most cost-effective and long-term solution for your specific situation.
Don't let a broken air conditioner leave you sweating in the heat. Contact us today to get your AC unit back up and running efficiently. Our team of skilled AC service technicians is ready to inspect, repair, or replace your air conditioner, ensuring your comfort all year round. Call us now at (314) 638-8181 or visit our website to schedule an appointment. Trust the experts at Rhymes Heating & Cooling to keep you cool and comfortable!